Mobile Auto Detailing
---
Precise. Thorough. Meticulous.
Focused on making the interior of your vehicle look its very best, professional auto detailing services start with quality detailing chemicals and an eye for details. Using truck-mounted steam extract cleaning equipment, carpets and upholstery are thoroughly cleaned to eliminate odors.
INTERIOR Detail
Includes: Truck mounted carpet/upholstery cleaning system
Vacuum interior & trunk
Shampoo / steam clean floor mats
Shampoo / steam clean carpet
Shampoo / steam clean upholstery
Recondition leather or vinyl
Clean instrument panels, dash and air vents, console, door pockets… every interior inch!
Clean door jambs
Clean windows
Average Costs:
Cars... $175.00
Mid-Size Vehicles... $200.00
Trucks / Vans... $225.00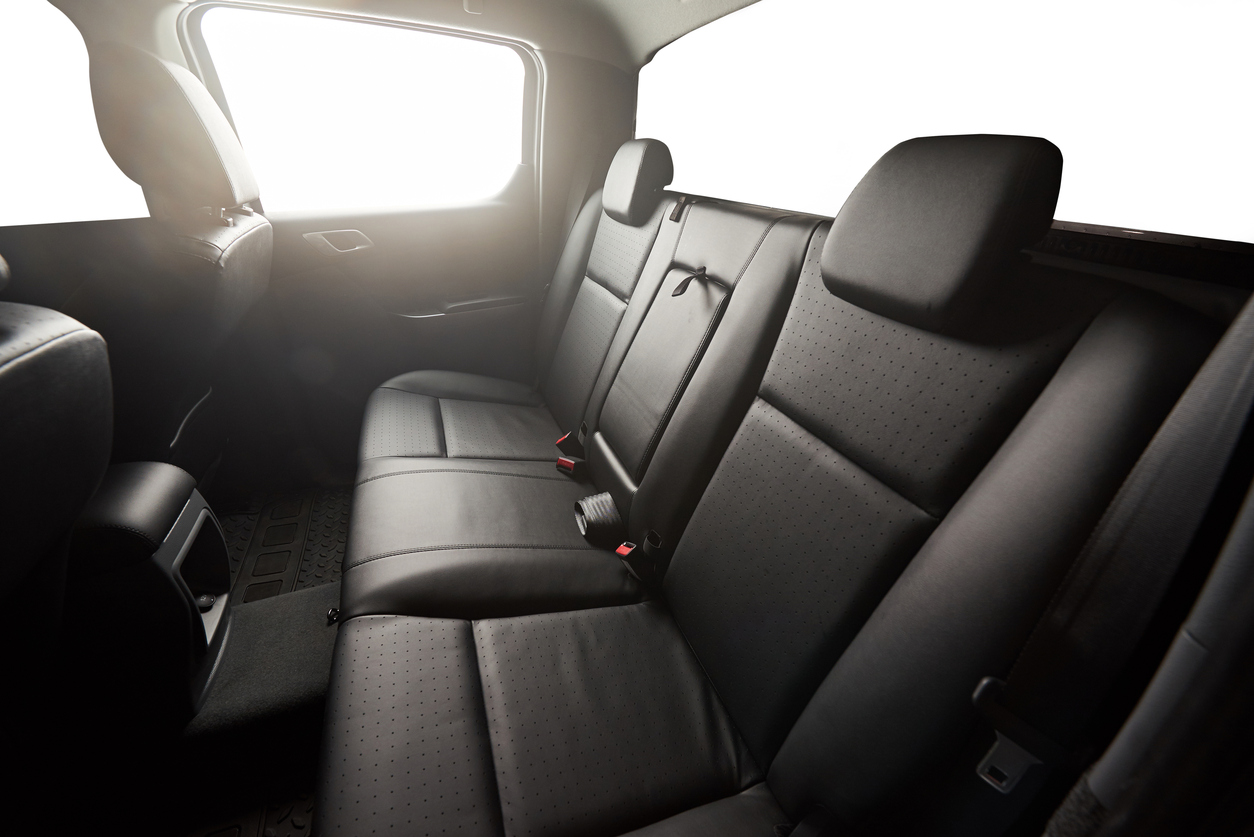 The above pricing is based on average. $150.00 Minimum service charge. Services can be adjusted to suit almost any budget. Additional fees may be assessed for excessively soiled vehicles. Fabric protectant available. Please call for a no obligation quote based upon your particular needs.
"I've had Steve (clean) our home carpets many times over the past 10 years and also our cars - he is extremely professional and does a great job. I highly recommend him!" -Liz D